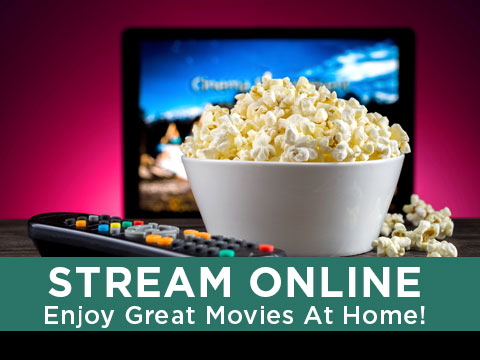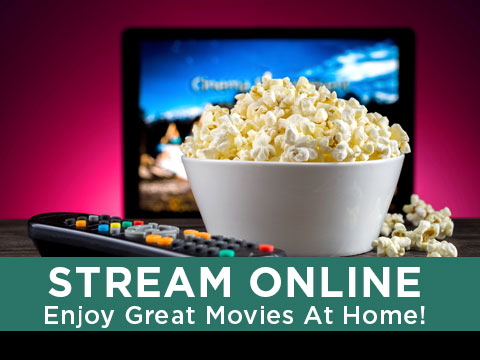 2021 FILM SEASON
Now Streaming!
We are excited to offer our 25th Spring Season via online streaming. Existing QFA members have received a free pass and login information for VIP access to 10 GREAT new movies. Join us or invite your friends for a watch party. Anyone can buy a single ticket or even your own season pass. Head straight to our new online catalog HERE to see what's playing!


LUCKY GRANDMA
May 19, 2021
An ornery, chain-smoking Chinese Grandma goes all in at a casino but luck comes in many forms. She has arrived in the middle of a Chinatown gang war. Director Sasie Sealy brings to life a dark comedy set in New York City about immigrant life, the vulnerabilities of aging and an unexpected friendship.
CLICK HERE TO WATCH THE TRAILER AND PRE-ORDER!