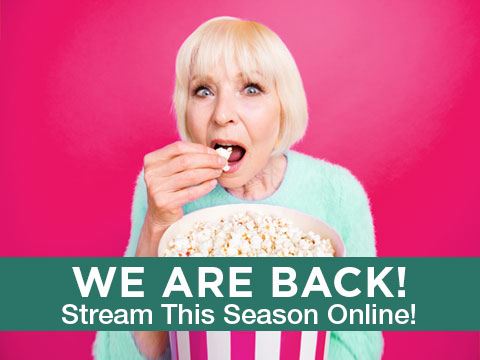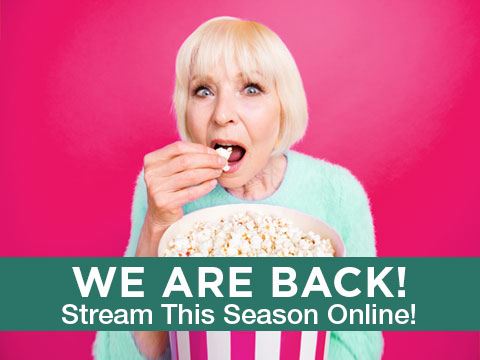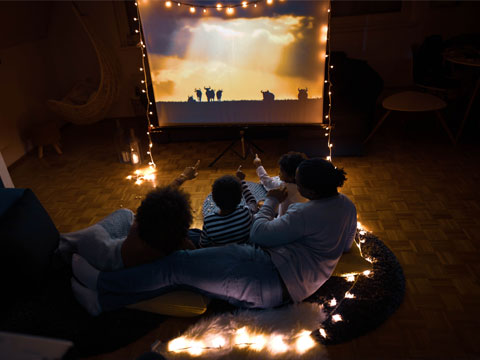 2021 FILM SEASON
Now Streaming!
We are excited to offer our 25th Spring Season via online streaming. Existing QFA members have received a free pass and login information for VIP access to 10 GREAT new movies. Join us or invite your friends for a watch party. Anyone can buy a single ticket or even your own season pass. Head straight to our new online catalog HERE to see what's playing!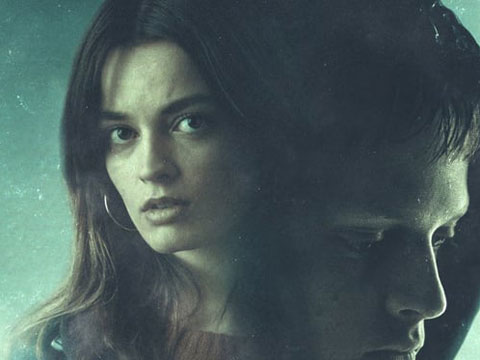 WINTER LAKE
March 10, 2021
A withdrawn teenager is living with his single mother on a dilapidated farm in rural Ireland. A seasonal lake fascinates the boy and he retrieves objects from the depths. The neighbouring family of a father and teen daughter form a tenuous friendship which becomes much more challenging and sinister after the boy makes a grim discovery in the waters.
CLICK HERE TO WATCH THE TRAILER AND PRE-ORDER!