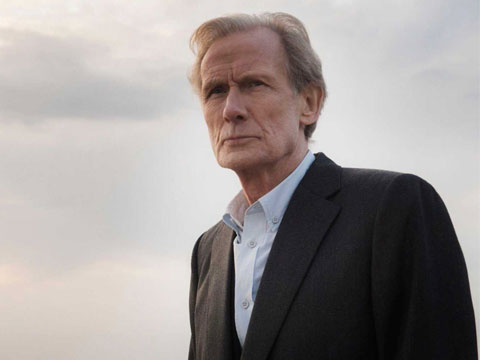 SOMETIMES ALWAYS NEVER
January 22
Alan is a stylish tailor with moves as sharp as his suits. He has spent years searching tirelessly for his missing son Michael who stormed out over a game of Scrabble. With a body to identify and his family torn apart, Alan must repair the relationship with his youngest son Peter and solve the mystery of an online player who he thinks could be Michael, so he can finally move on and reunite his family.
READ MORE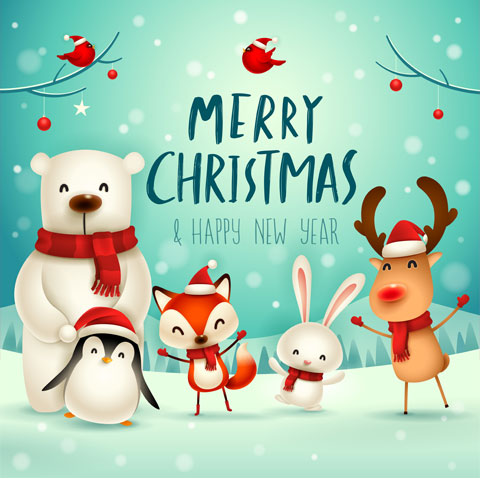 MERRY CHRISTMAS
and a Happy New Year!
The Quinte Film Alternative wishes all of our members a Happy Holiday Season.
We look forward to seeing you in 2020 for more GREAT MOVIES!

All QFA GREAT WEDNESDAY MOVIE screenings are held at The Empire Theatre, 321 Front Street, Belleville Ontario on alternate Wednesdays between September and May at 2:00 PM and 7:30 PM.